Keeping you up to date on the latest news, trends and technology.
If you've ever been to a show in Indianapolis, chances are that Josh Baker was the man who booked it. As the main showrunner for the event promotion team MOKB Presents, founder of the Indy…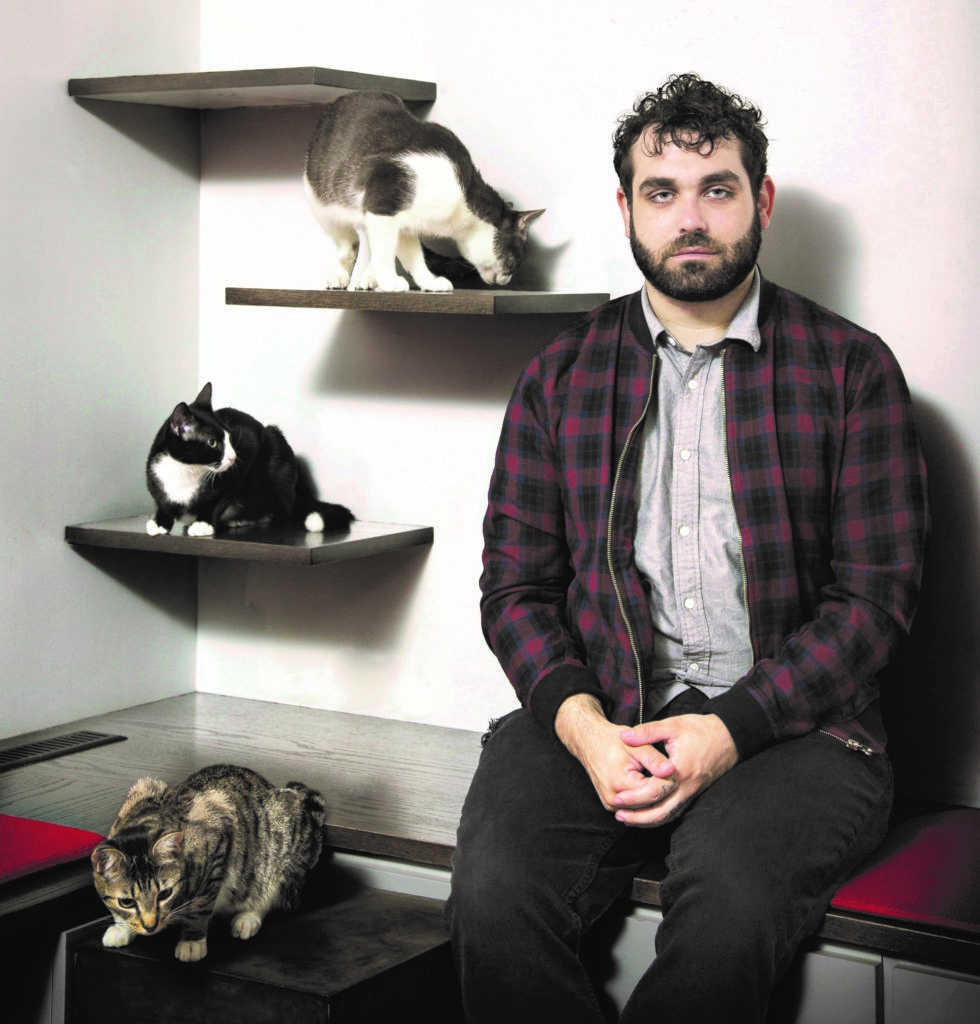 Ric Leichtung is the founder and events director of AdHoc, a concert promoter and publication based in Brooklyn, New York. AdHoc concentrates on three markets—New York, Detroit, and Raleigh, North Carolina—and promotes more than 1,000…
Over the last month, media outlets everywhere attempted to put the last decade into perspective—reflecting on the changes in our culture, political landscape, and beyond. Unfortunately, one of the stories that dominated the headlines through…
Ty Sutton is the President and CEO of the Victoria Theatre Association, a nonprofit based in Dayton, OH that owns and operates multiple performing arts venues, ranging from a 199-seat black box theater to a…
It's a story heard time and time again: A prominent venue was set to host a performer or festival, but showgoers quickly voiced their objections to the artist or event's social stances. In response, the…
Mistakes happen, it's just an inevitable part of life but with the proper tools and anticipation mistakes can be avoided. Decision making and problem prediction are fundamental pieces of working in promotions. As all decision…
Music venues are a sanctuary space that most of us find comfort and a sense a home at when visiting them. Whether it be an intimate gig or a large arena, there's a space out…
Bright lights, artists coming to life onstage, energized crowds singing along to every word — a lot goes into the experience of a memorable show. A lot, however, can also go wrong at these shows.…
Take back your weekend.
Let Prism settle your shows.