Industry Leaders are Choosing Us
Prism is being used to plan hundreds of thousands of concerts & live events at over 2,500 venues worldwide.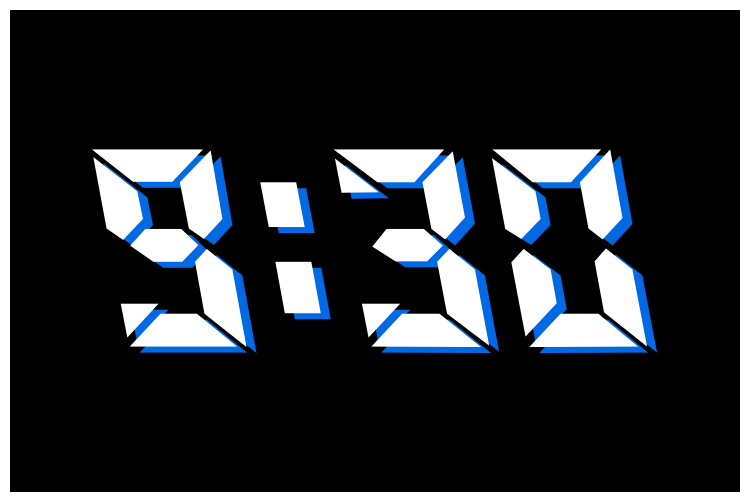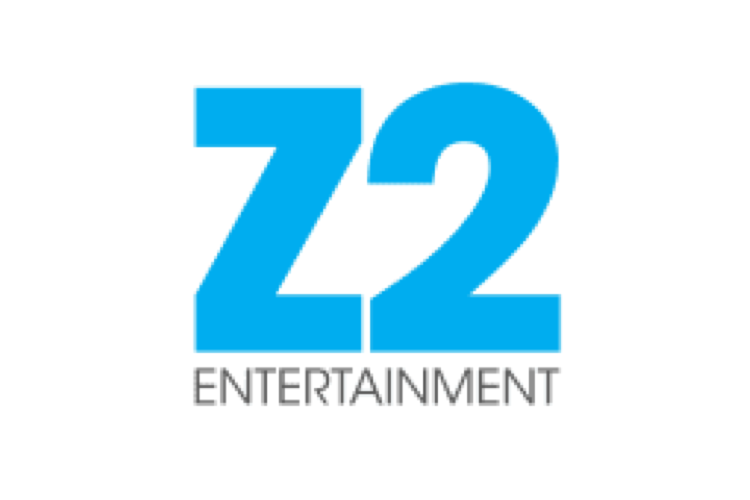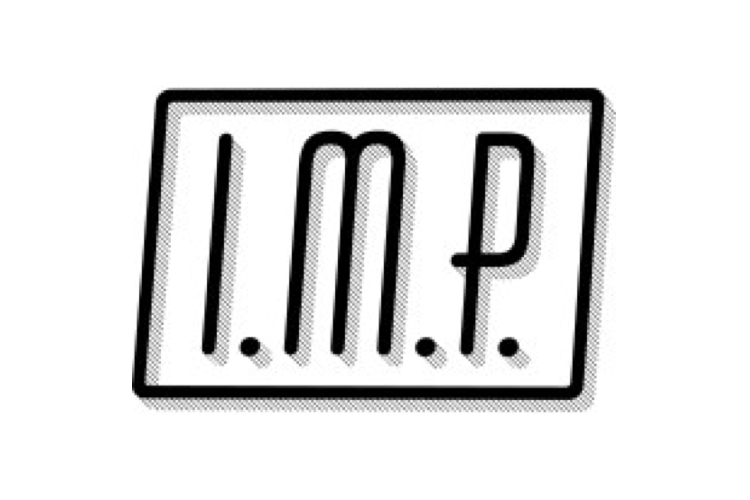 Prism is the industry leading platform used by Promoters, Venues, and Agencies to plan, collaborate and execute incredible events.
Book

More Shows.


Track

Revenue.
‍

Settle

Easily.

Prism is a music management software that makes juggling dozens of fragmented spreadsheets and calendars a thing of the past. Agents, Promoters, and venues can now rely on one intuitive place to manage all of their events. Everything you need is in one place, automated, and accessible in a few clicks.

"Prism is a sustainability tool more than anything. It's the only thing that's available that follows us from the hold stage all the way to settlement."
Booking and Settling Made Easy
Manage Holds Faster and More Efficiently
Increase Accuracy With Real-time Data
Increase Productivity by Doing More with Less
Everything we do at Prism is geared around what those in the live music industry really need: one system + automation + integrations
Manage Your Calendar
Manage holds for all of your rooms and shows on one calendar with detailed permissions that keep sensitive information private.
Generate Offers
Instantly build any sized offer while viewing real-time break-even calculations.
Track Revenue & Expenses
Create templates, itemize expenses, track costs and reconcile ticket sales in one place.
Collaborate With Your Team
Connect your team and stakeholders on one platform while controlling access to sensitive information.
Visualize Data in Real Time
See everything at once on an interactive dashboard with events, financial reports and status.
Easily Settle Shows
Settle your shows as they go. Manage external settlements and internal settlements in one place.
Software Designed for the Live Music Industry by Live Music Professionals
Disconnected systems, complex spreadsheets and manual processes make it hard to turn a profit. We get it because we've been there.
Revolutionizing the Live Music Industry One Client at a Time
Hear What Industry Leaders Have to Say About Prism
"Prism is fantastic. I kind of wonder what I did without it now that I have it. We have a weekly Tuesday meeting. We all go down the list and look at the health of the shows in Prism and see how they're performing. It's hours upon hours upon hours of time saved every week."
Josh Baker
Owner & Talent Buyer MOKB Presents
"Before, we never tracked in the level of detail it offers. Prism helps us manage that process; it saves time and organization by keeping the management all in one place."
Ty Sutton
President & CEO Dayton Live
INTEGRATED WITH INDUSTRY STANDARDS
Prism Connects the Pieces
Prism offers a simplified solution for the complex process of booking shows, managing rooms, and routing tours for every level or artist or industry professional. We provide one-click integrations with the tools you are already using like Google Calendar and ticketing partners like Eventbrite, See Tickets, Prekindle, and Etix.