Industry Leaders are Choosing Us
Last year, Prism was used to plan 27,000 concerts at 2,300 venues worldwide.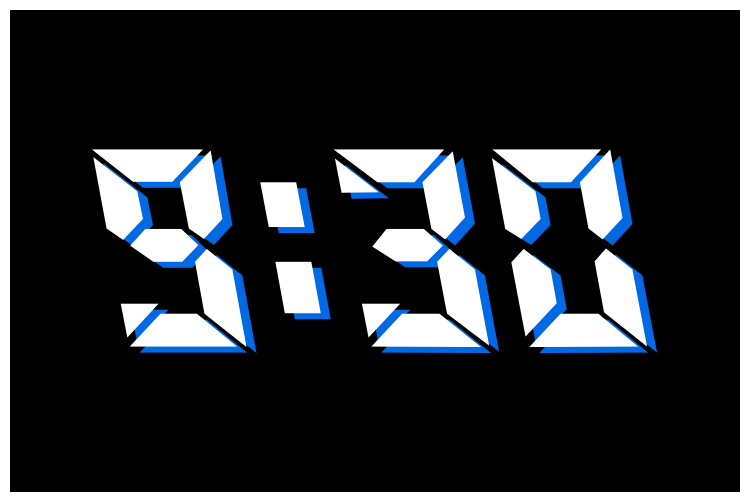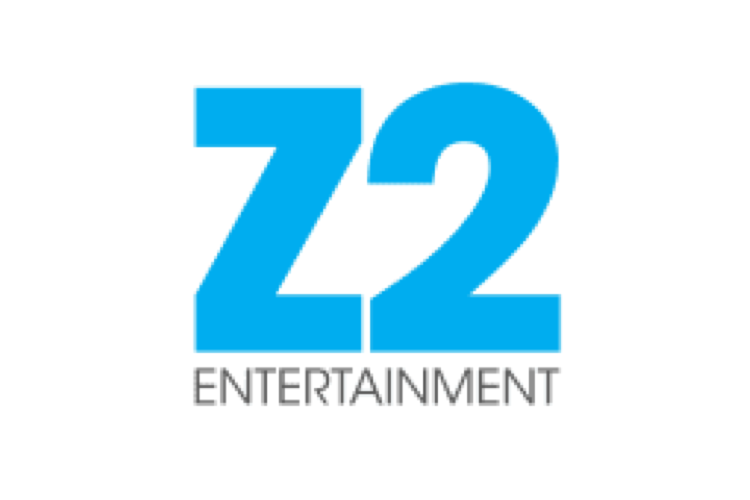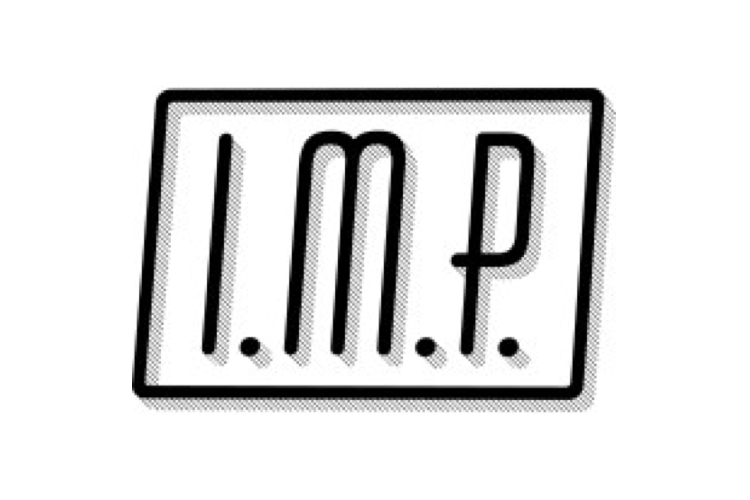 What Is Prism?
Prism is the state-of-the-art, all-in-one booking system built by live music professionals and engineers for venues, promoters and talent agencies.
Prism helps you consolidate all of the tasks and systems you use today into one, easy-to-use, automated platform so you can be more productive, efficient and organized. You have one place to manage your calendar, generate offers, track and analyze financials, generate reports, settle shows, communicate with your team and partners, and a whole lot more.