Coming soon: the launch of Co-Pro!
Perhaps the most widely anticipated Prism feature of all time has finally arrived…. the world's first purpose-built Co-Pro system! Thank you to all the clients who worked with us to make this dream a reality and who've believed in our ability to create the best Co-Pro solution out there.
Would you be interested in utilizing Co-Pro when it goes live? If so sign up using this form
Now you can better organize your Co-Pro deals inside of Prism:
Add partner deals to your shows and customize your deal types 
Calculate breakeven and projections while including shared partner risk
Selectively add revenue streams into Co-Pro deals
Streamline partner reimbursements w/ Co-Pro settlements
Get better insight into how Co-Pros impact your business with custom P&L reports
Industry Leaders are Choosing Us
Prism is being used to plan hundreds of thousands of concerts & live events at over 2,500 venues worldwide.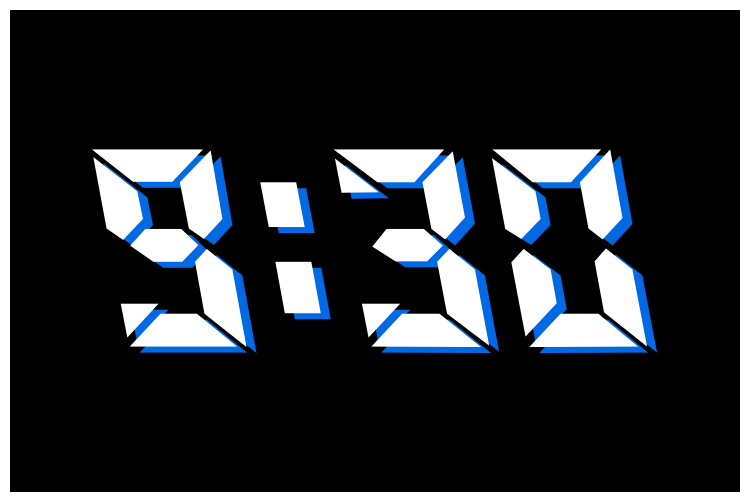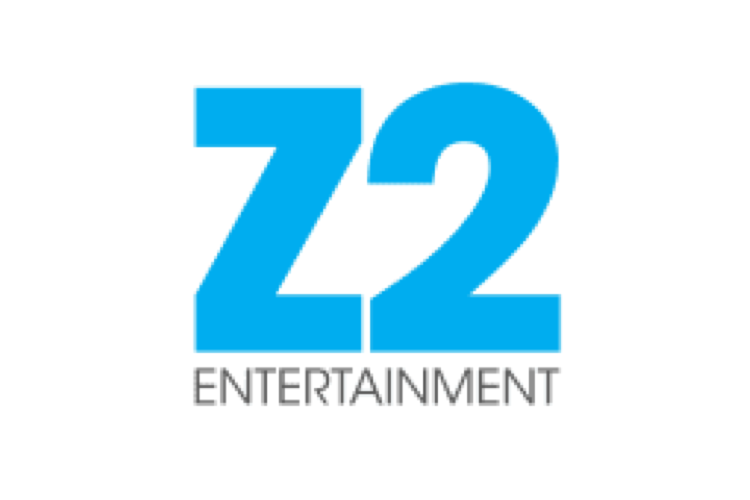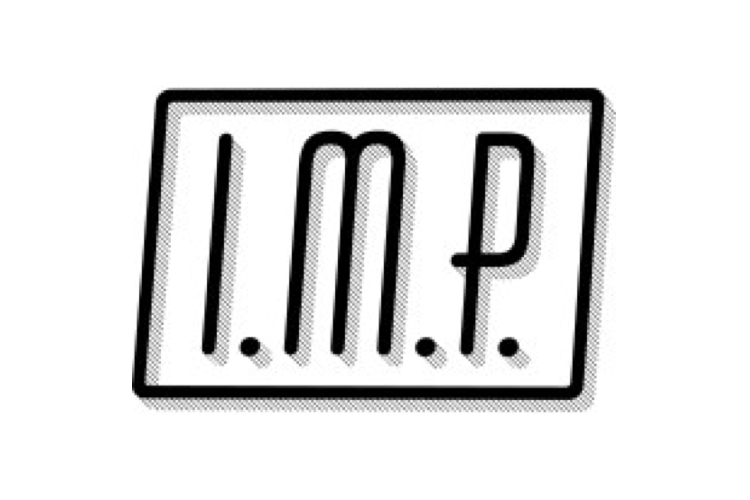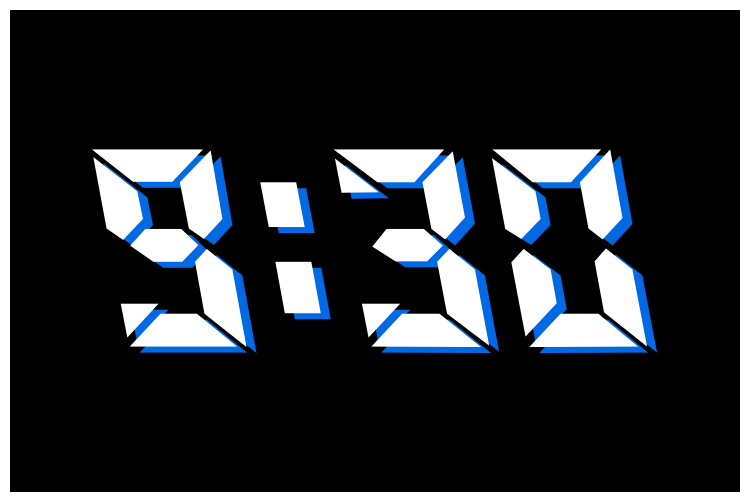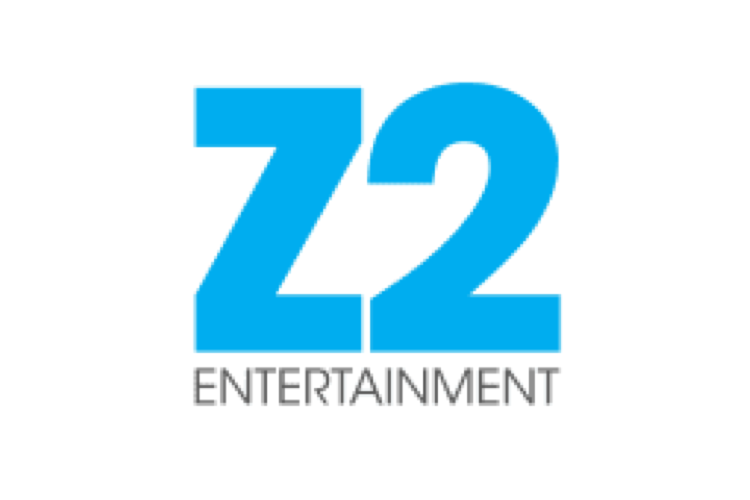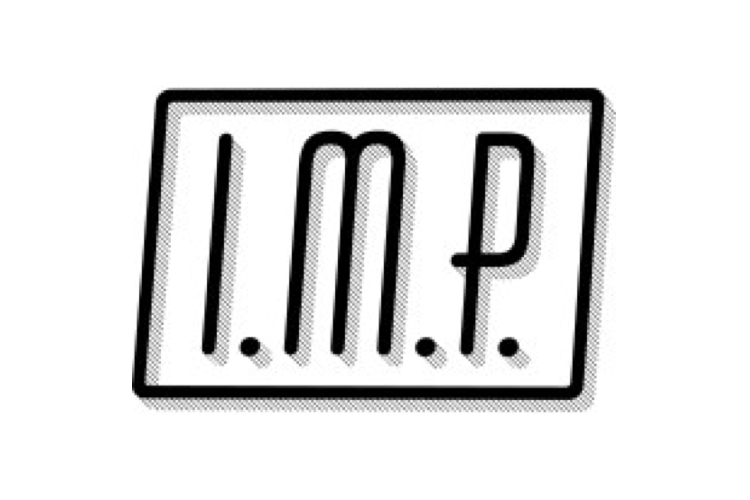 Proud Supporter of NIVA Since Day One
What Is Prism?
Prism is the state-of-the-art, all-in-one booking system built by live music professionals and engineers for venues, promoters and talent agencies.
Prism helps you consolidate all of the tasks and systems you use today into one, easy-to-use, automated platform so you can be more productive, efficient and organized. You have one place to manage your calendar, generate offers, track and analyze financials, generate reports, settle shows, communicate with your team and partners, and a whole lot more.
So many top venues and agencies are already using Prism, we've developed quite the community of successful industry pros who are able to collaborate with each other in one system. The more who join our network, the easier it is for everyone to work together to book more shows.
Isn't it time you ditch the spreadsheets, disconnected systems and inefficient processes and join the network? Because running your business should be fun.