Co-Pro in Prism: It's Here
We've made it. 
Our team has been hard at work over the last year building one of our most highly-anticipated tools to date, thanks to your feedback...
Co-Pro in Prism has finally landed, giving you a purpose-built tool to manage your Co-Pro deals and calculate profit splits all within Prism, for the very first time. 
Thank you for partnering with us to bring this product to life, and helping us develop the best Co-Pro solution on the market. You're the real MVPs.
Interested in running your Co-Pros in Prism? Sign up using this form.
Now you can better organize your Co-Pro deals inside of Prism:
Add Co-Promoters to your shows via Partner Deals, along with your customized deal types

Calculate financial projections that automatically include your Co-Pro's earnings or loss

Selectively add revenue streams into Co-Pro deals

Streamline partner reimbursements with Co-Pro settlements

Get better insight into how Co-Pros impact your business with custom P&L reports
Our mission has always been to empower a more efficient and interconnected live music industry, and Co-Pro in Prism is just our next step in helping you Book More Shows.
Industry Leaders are Choosing Us
Prism is being used to plan hundreds of thousands of concerts & live events at over 2,500 venues worldwide.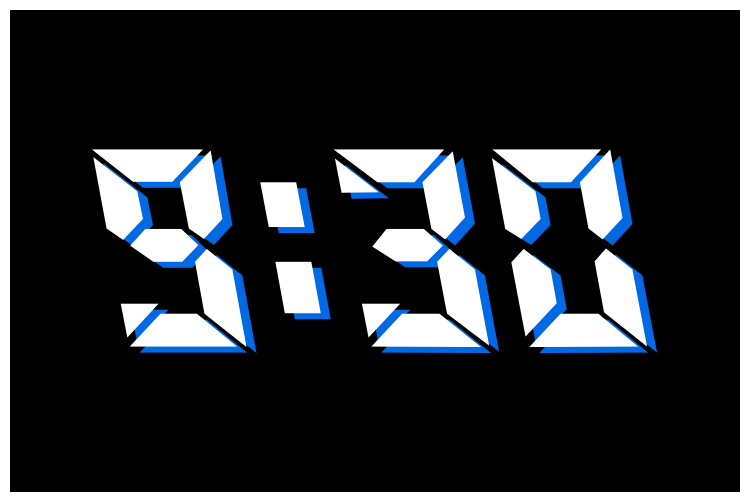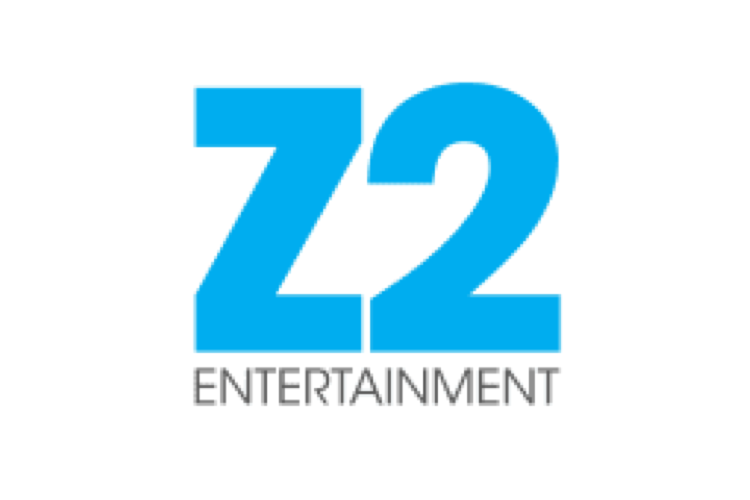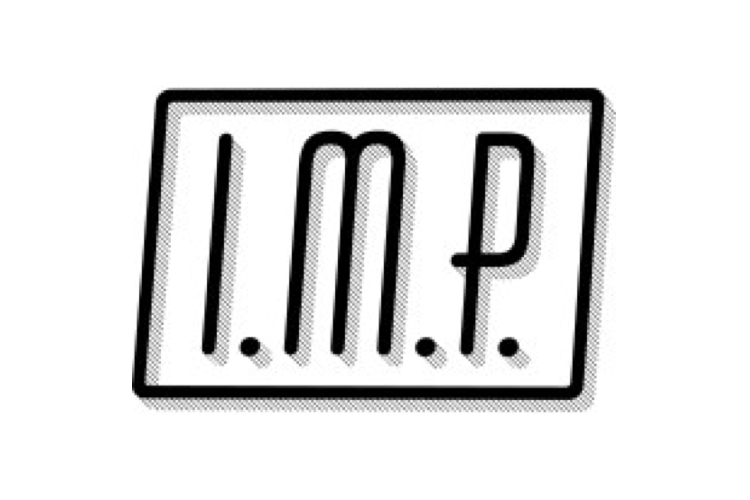 Proud Supporter of NIVA Since Day One
What Is Prism?
Prism is the state-of-the-art, all-in-one booking system built by live music professionals and engineers for venues, promoters and talent agencies.
Prism helps you consolidate all of the tasks and systems you use today into one, easy-to-use, automated platform so you can be more productive, efficient and organized. You have one place to manage your calendar, generate offers, track and analyze financials, generate reports, settle shows, communicate with your team and partners, and a whole lot more.
So many top venues and agencies are already using Prism, we've developed quite the community of successful industry pros who are able to collaborate with each other in one system. The more who join our network, the easier it is for everyone to work together to book more shows.
Isn't it time you ditch the spreadsheets, disconnected systems and inefficient processes and join the network? Because running your business should be fun.