Elevating Live Event
Venues.
Promoters.
Booking Agencies.
Finally, live events management and booking made easy with state-of-the-art software.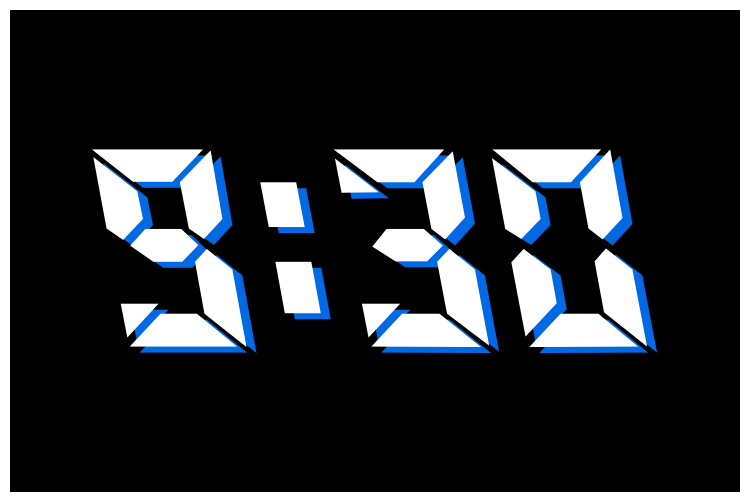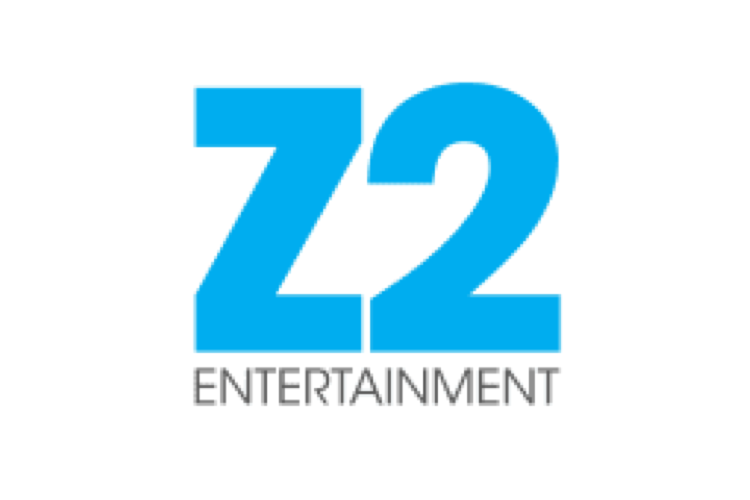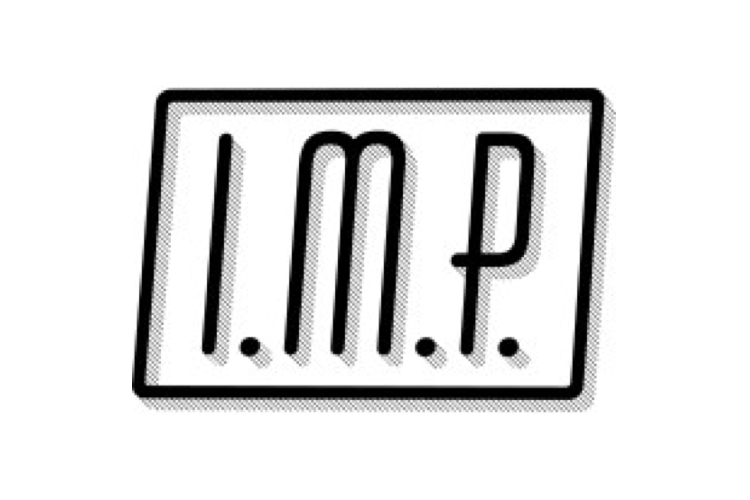 Trusted by industry leaders to plan hundreds of thousands of events at over 6000 venues worldwide.
Let Prism streamline your booking process, improve your financial planning, increase your team's efficiency, and boost profitability.
TRANSFORMING LIVE EVENTS AND CONCERTS
Hear What Industry Leaders Have to Say About Prism
"It's a fantastic program. I wish every venue in America would use it! It would save them a lot of time and help them avoid a lot of mistakes."
Chad Whitehead
Tower Theatre OKC
"Prism is the best money we ever spent. If our owner ever had to cut costs, it would be the last thing to go because we NEED it."
Greg Ray
Thunderbird Music Hall
"Prism has been a godsend so far and continues to make the growth of my organization a lot more sustainable."
Graham Noel
Rising Sun Presents
"Prism is a game-changer! It's made us incredibly efficient and saves us hundreds of hours each month."
Dave Poe
Save Live
Boosting efficiency for hundreds of thousands of shows in over 6,000 venues.